Company Overview
Civil Engineering Experts
Heidt Design has built a reputation for excellence, experience, and expertise by continuing the company's long history of delivering comprehensive consulting services designed to meet the industry's ever-evolving needs.
Every member of our team works together combining a wealth of resources to address development challenges with a unified strategy for projects within multiple states. This results in the creation of a unique endeavor that contributes value not only to the developer, but also to the community.
→ Challenging projects in diverse locations
→ Family atmosphere with friendly people
→ Supportive culture where our employees thrive
Heidt Culture
We're critical thinkers, big-picture visionaries, and proactive planners who love a challenge.
Our unique culture at Heidt encourages creative collaboration where our team works together to achieve common goals while supporting the development of individual talent and ideas. We balance a professional and productive work environment with a family-like atmosphere where employees are valued for their contributions.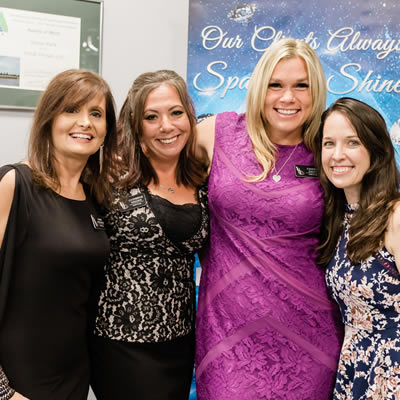 We sweat the small stuff
Our eye for detail is unmatched and our clients trust in our experience, expertise, and impeccable work.
We're proactive.
We spot problems before they become problems, analyzing situations with the utmost care.
We walk the walk.
We build loyalty through consistency, always living up to our promises and exceeding our clients' expectations.
Leadership
Principals Leading by Example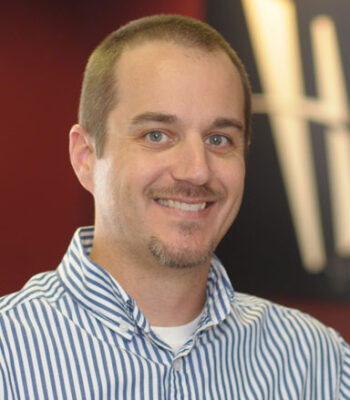 Alan J. Carson, P.E.
Principal / Director of Engineering
Education: B.S. in Civil Engineering from Florida State University and M.S in Civil Engineering from the University of South Florida.
Hobbies/Interests: Running, cycling and spending time with my wife and 3 boys.
Alan is a registered professional engineer with 25 years of civil engineering design experience. He has worked on the design and permitting of projects in both the private and public sector, ranging from large-scale master-planned communities, commercial projects, roadway design projects, and water resources projects. He has extensive technical expertise in surface water modeling and the design and permitting of stormwater management systems. As a dedicated design professional, Alan oversees the technical design and plan production for Heidt's projects.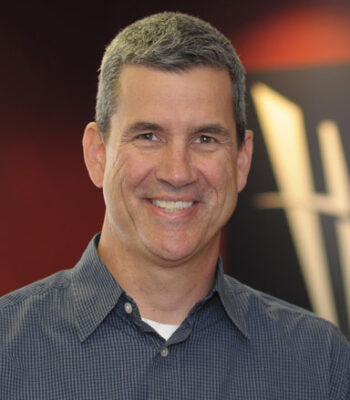 Strickland T. Smith, P.E.
Principal / Director of Project Management
Education: B.S. in Civil Engineering from the University of Central Florida.
Hobbies/Interests: Hunting, fishing, playing basketball and watching my sons play hockey.
Strickland has over 30 years of Civil Engineering design and project management experience. Strickland provides project management services for his clients and oversees the project management team.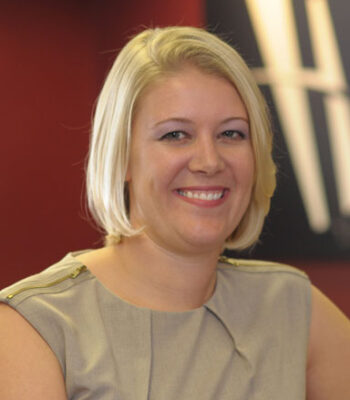 Christie Barreiro, AICP
Principal / Director of Community Planning
Education: B.S. in Geography and Environmental Science from Florida State University.
Hobbies/Interests: Enjoying the outdoors with my loving husband and two adorable children and volunteering at my children's' school.
Christie has been a part of the Heidt family since graduating nearly 15 years ago. Since then, she has held many positions and is currently the Director of the Community Planning department. Christie is responsible for zonings, comprehensive plan amendments and entitlement due diligence activities.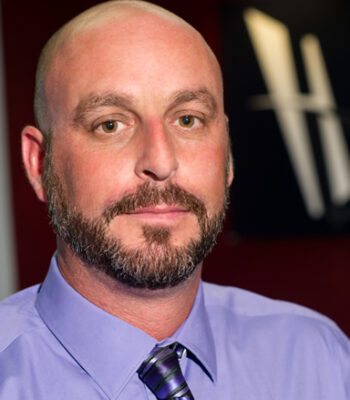 Frank T. Gizzo
Principal / Director of Construction Inspection
Education: Studied Building Construction Technology at Pasco Hernando State College.
Hobbies/Interests: Fishing, Soccer, and family time.
Frank has 30 years of experience in Construction Estimating, Project Management, and Civil Engineering Inspection. Frank focuses on the quality assurance review of plans, cost estimates of future developments, and the Operations of the Construction Inspection Department.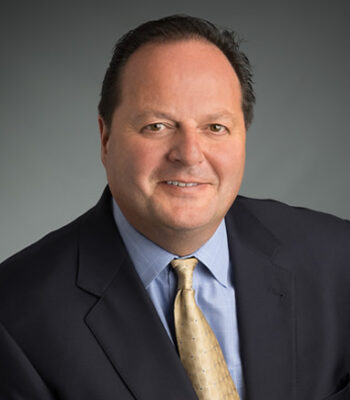 Michael Caron, CPA
Principal / Chief Financial Officer
Education: Bachelors of Finance and Accounting from Bryant University and an MBA from the University of South Florida.
Certification: Certified Public Accountant
Hobbies/Interests: Enjoying my children and playing golf.
Michael has over 30 years of experience in Finance many of which have been at the executive level as CFO and CAE in both publicly traded and private firms.
Founders
Guiding the Next Generation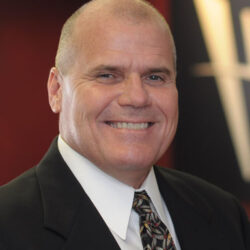 Patrick Gassaway, P.E.
Founder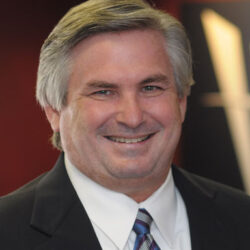 Timothy Plate, P.E.
Founder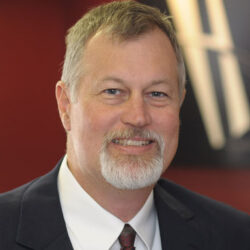 Michael Tucker, P.E.
Founder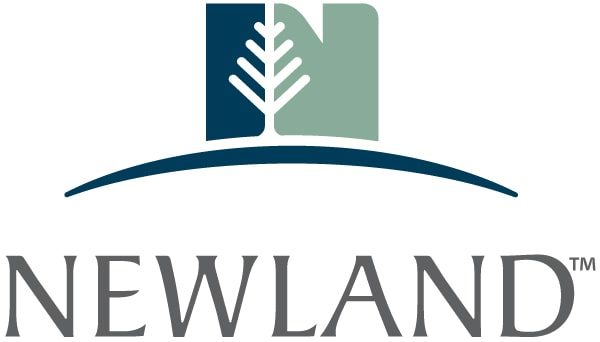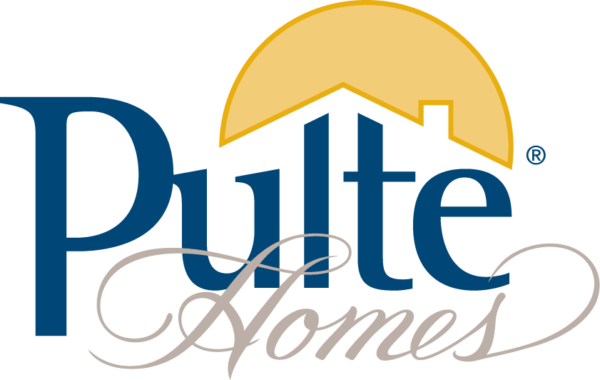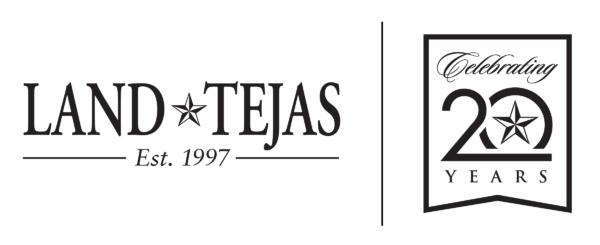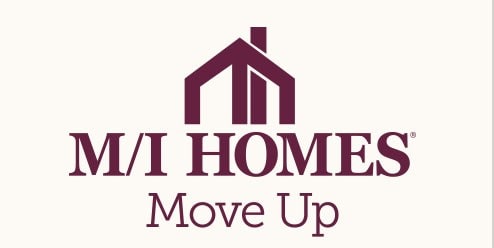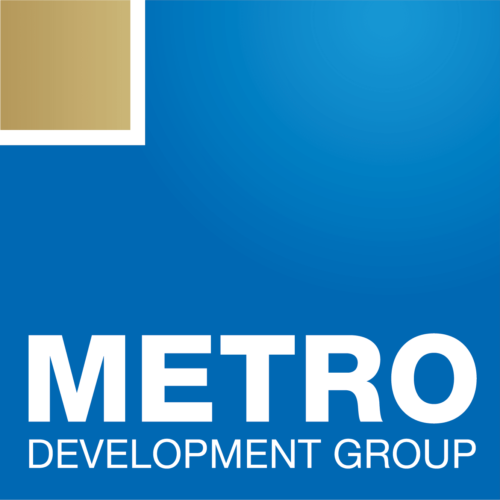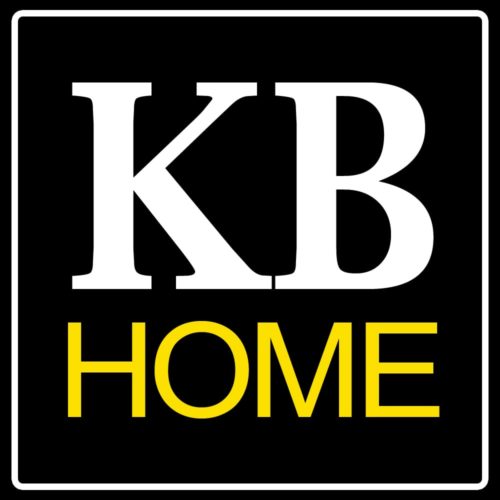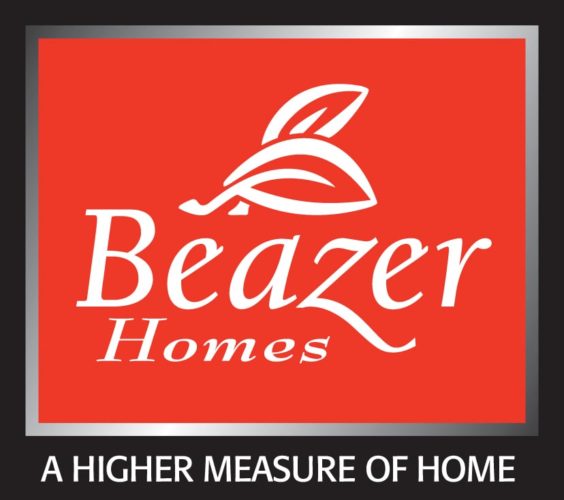 JOIN US
Career Opportunities
Work with the industry's leading professionals in a fast-paced creative environment with countless opportunities for growth.
HIRE US
Discover the Heidt Difference
Like the quality work we produce, our client relationships are built to last. Discover the Heidt difference.